Focused on preparing believers in Christ Jesus for eternity. Committed to the Gospel reaching the South Pacific region.
Messianic Ministries Inc is part of the Ministry of Repentance and Holiness, a huge global ministry spearheaded by Prophet Dr David Owuor. We have branches across Australia where we meet for services. Visit an altar near you and fellowship with us!
Dr Ammish Adu
Archbishop Dr Ammish Adu is the National Overseer of the Ministry of Repentance and Holiness in Australia. He has travelled extensively within Australia and the South Pacific region with the message of repentance and holiness.
Dr Ammish has been in ministry for the past 27 years and was a pharmacist and health economist by profession prior to heeding the call to full-time ministry. He has a Doctor of Philosophy from the University of Sydney.
Resources
We share your passion for prioritising Heaven, and are here to help you.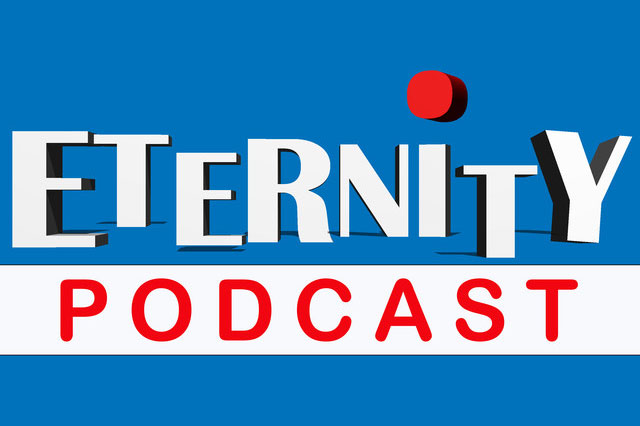 Eternity Podcast is a podcast with an urgency to proclaim the Kingdom of our Lord and His Christ through the message of Salvation, Repentance, Righteousness & Holiness.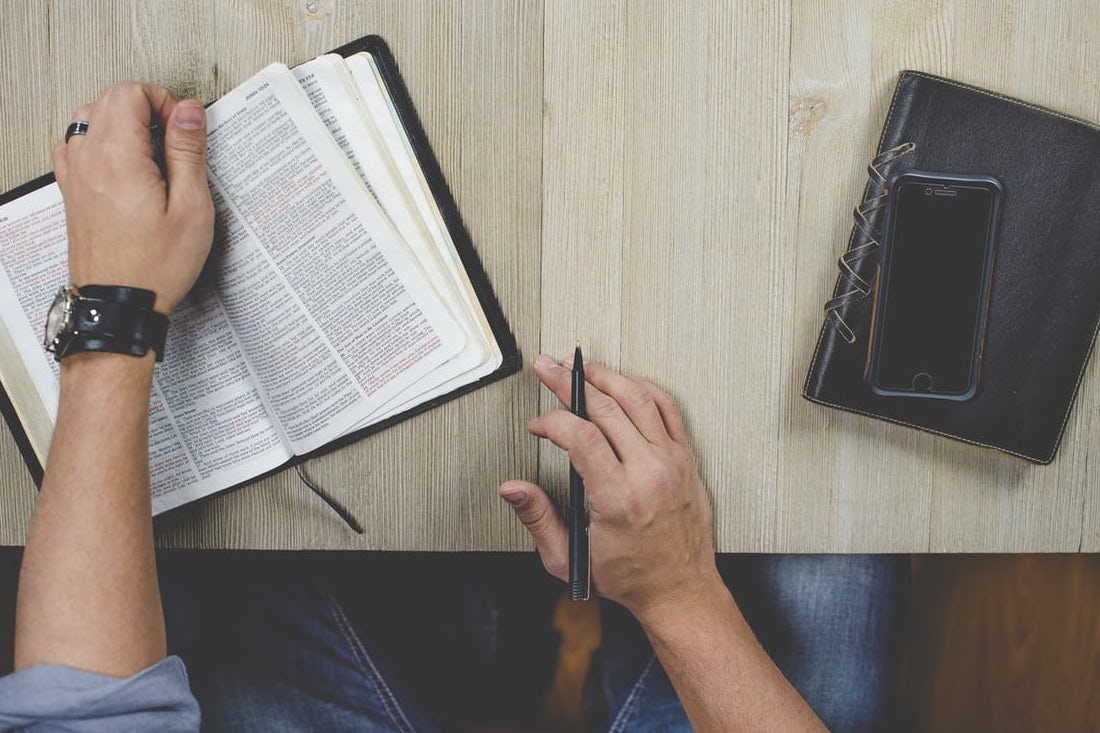 The series of Bible Study focuses on the requirement for entry into the Kingdom of God through the Rapture and the power that God has given to us to prepare ourselves for the Rapture.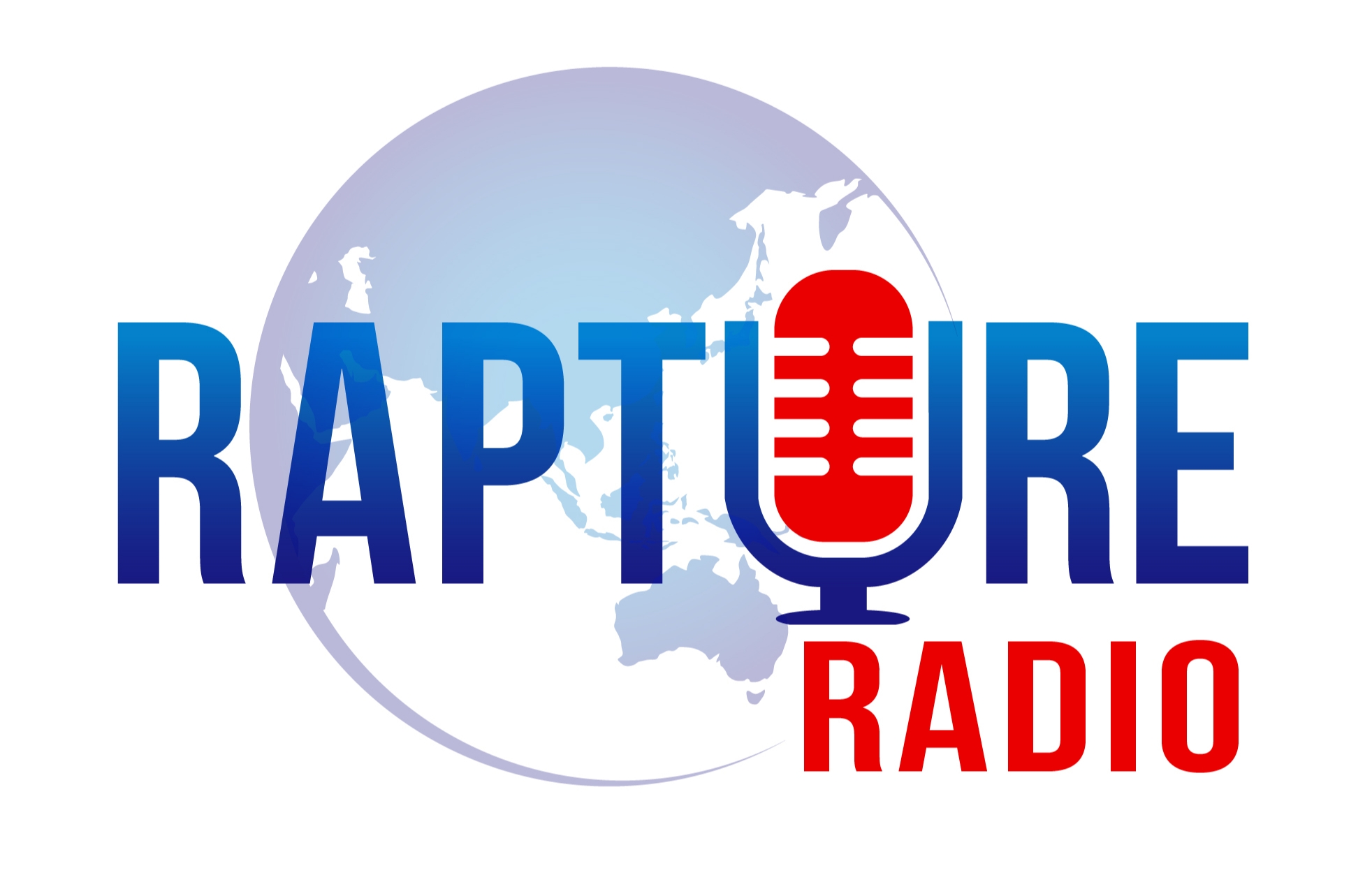 Welcome to Rapture Radio, your online radio station committed to preparing all people for the glorious coming of the Messiah, Jesus Christ. It covers insightful teaching, revelations and prophecies, inspiring worship, devotional music and much more. Tune in to Life!
Conference & Events
Register for Conferences, Events, and Retreat.
Contact Us
If you have any enquiries, prayer request and/or and praise report, we would love to hear from you!